Legal services
Please have a look at the scope of services offered by our Law Firm.
We deal with cases from various areas of law.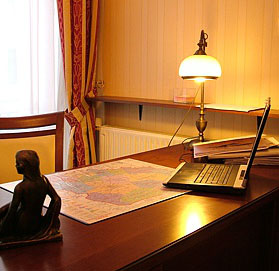 Claims for payments.
Execution of debts.
Claims arising from contracts between entrepreneurs.
Preparing drafts of contracts and claims related to the performance of this.
Claims for damages.
Protection of personal good.
Protection of commercial names.
Protection of ownership and property.
Division of co-ownership.
Usucapation claims.
Claims under consumer contracts.
Claims under contracts regarding carriage of goods.
Claims under Press Law.
Divorce and separation.
Annulment of marriage.
Division of matrimonial property.
Determination of paternity and maternity.
Claims for child support.
Cases regarding parental authority.
Cases regarding parent's contacts with children.
Cases regarding adoption.
Unfair Competition law.
Copyright Law.
Trade Marks Law.
Patent Law.
Protection of images.
Protection of confidential information
Ascertainment of the acquisition of inheritance.
Protection of inheritance.
Division of inheritance.
Claims for damages under the contract of motor liability insurance.
Claims for damages under other contracts of motor insurance.
Claims for valorisation of life insurance policies for benefit of children.
Other cases concerning property and life insurance policies.
Preparing contracts deeds of formation of companies and partnerships articles of companies.
Registration of partnerships and companies.
Ongoing services regarding company activity and statutory matters.
Transformation of partnerships and companies.
Claims arising from shareholders resolutions.
Increasing and reducing the share capital of the company.
Exclusion of shareholders.
Other claims arising from the partnerships and companies agreements.
Defence in criminal cases arising from public and private prosecution.
Representation of the victims of crimes at courts.